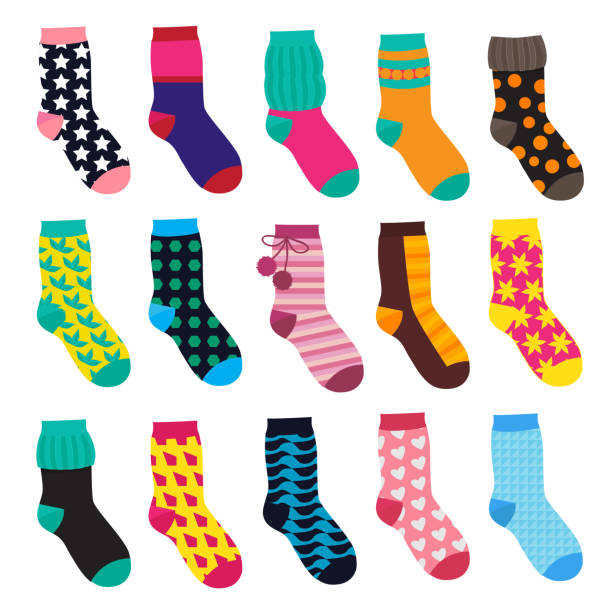 Why You Should Not Wear Crazy Socks in Office
When we talk about crazy socks, these are a type of socks which are made with bright and bold colors or with certain motifs like football, basketball or even baseball. They can have any color in the world or have a certain meaning or just anything that the artist thought of. Some tips are provided in the article which you should know before you decide to purchase those socks.
When you are preparing to go to the office, you know your business and you do not want all the people to look and notice you when you pass. You should wear clothes which are office like and avoid wearing crazy socks for they will only complicate your appearance. If you want to look good in your outfit, you should avoid wearing just any kind of socks and be selective.
The type … Read the rest